Coming up 2023:
Meridiano Teatret, Teater ZeBU &Operaen i Midten & ROOM4.1- LIVE by

KIC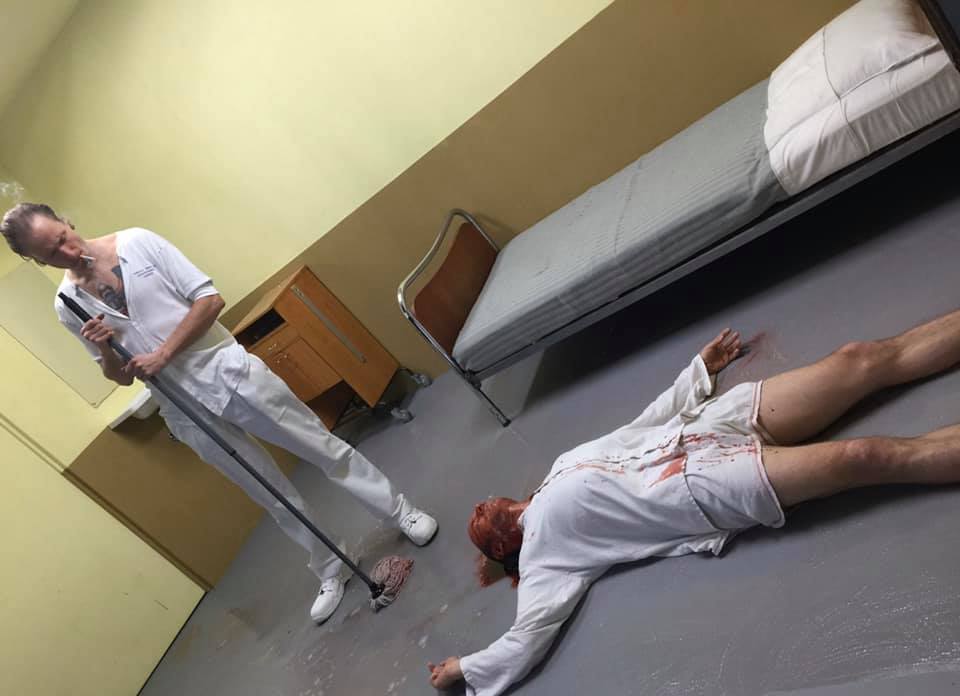 Meridiano Teatret " Knock Knock "

2020-2021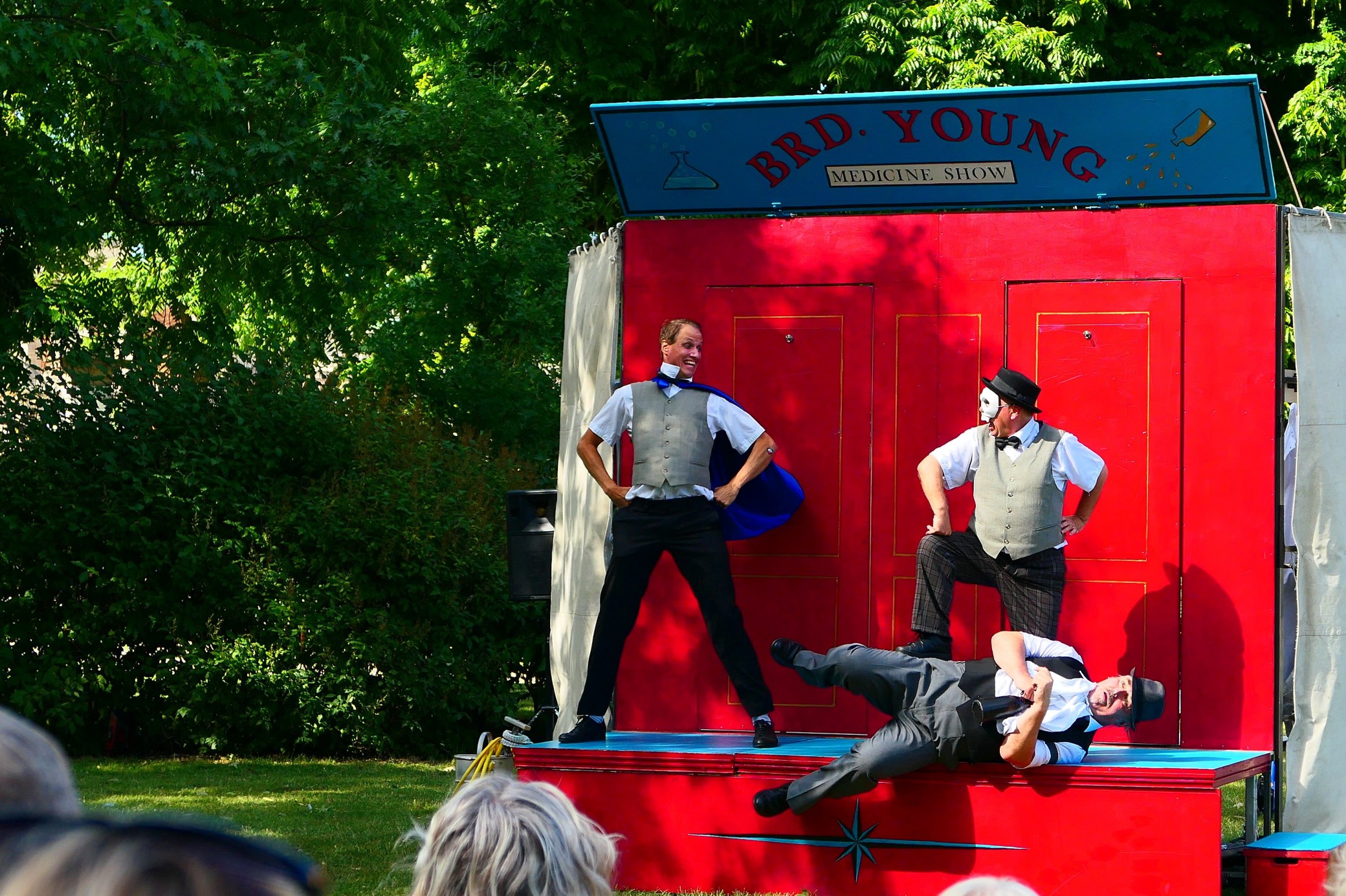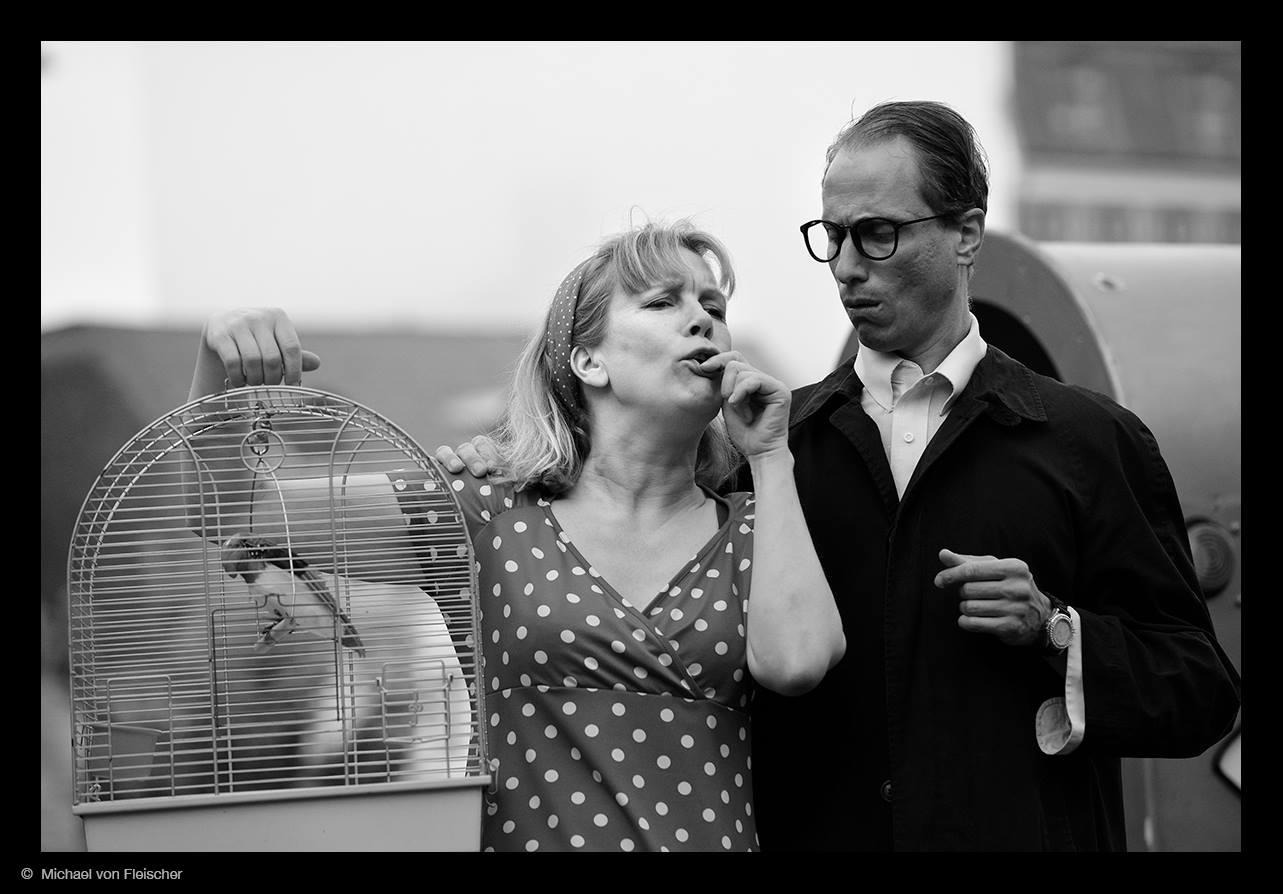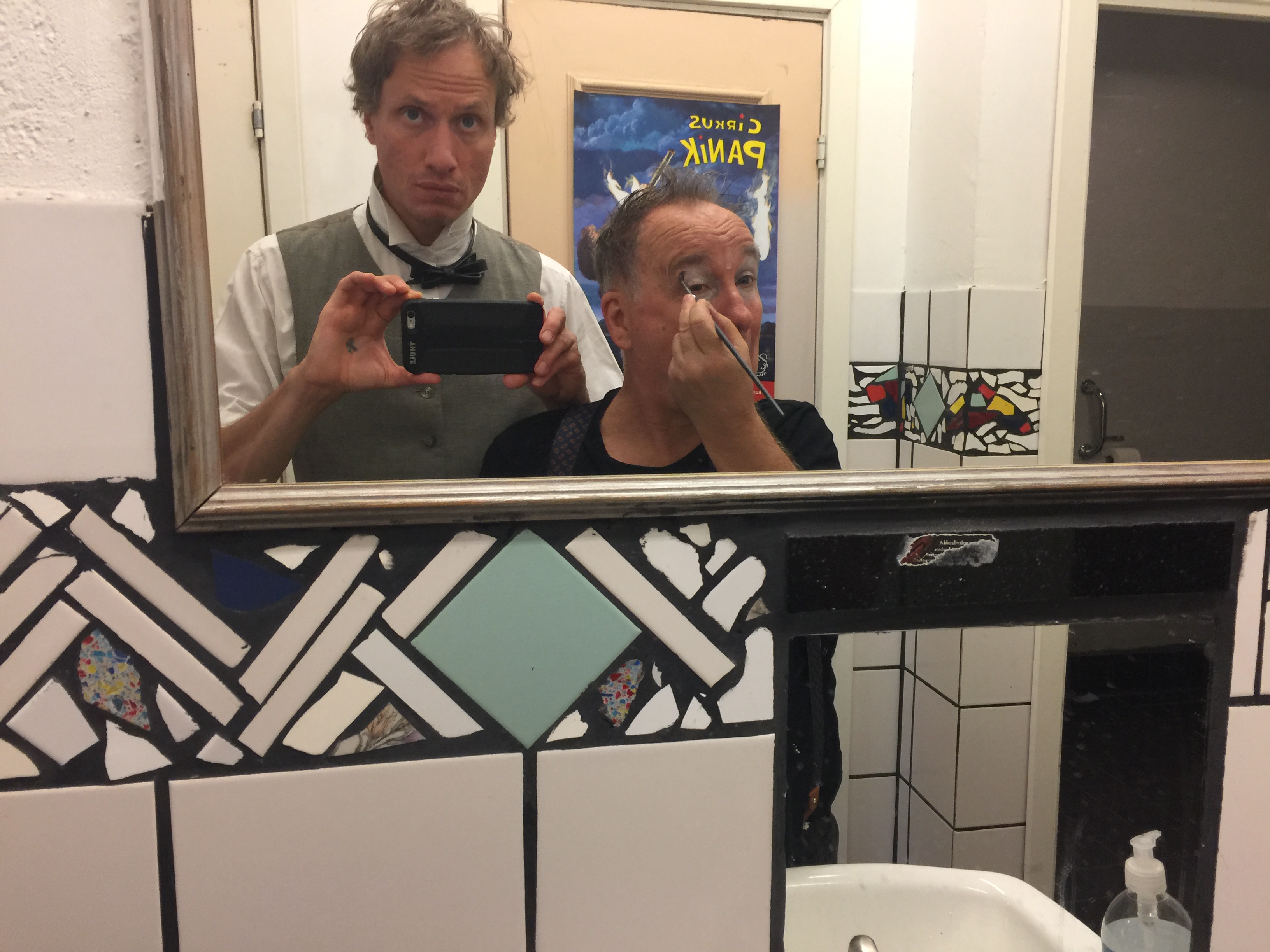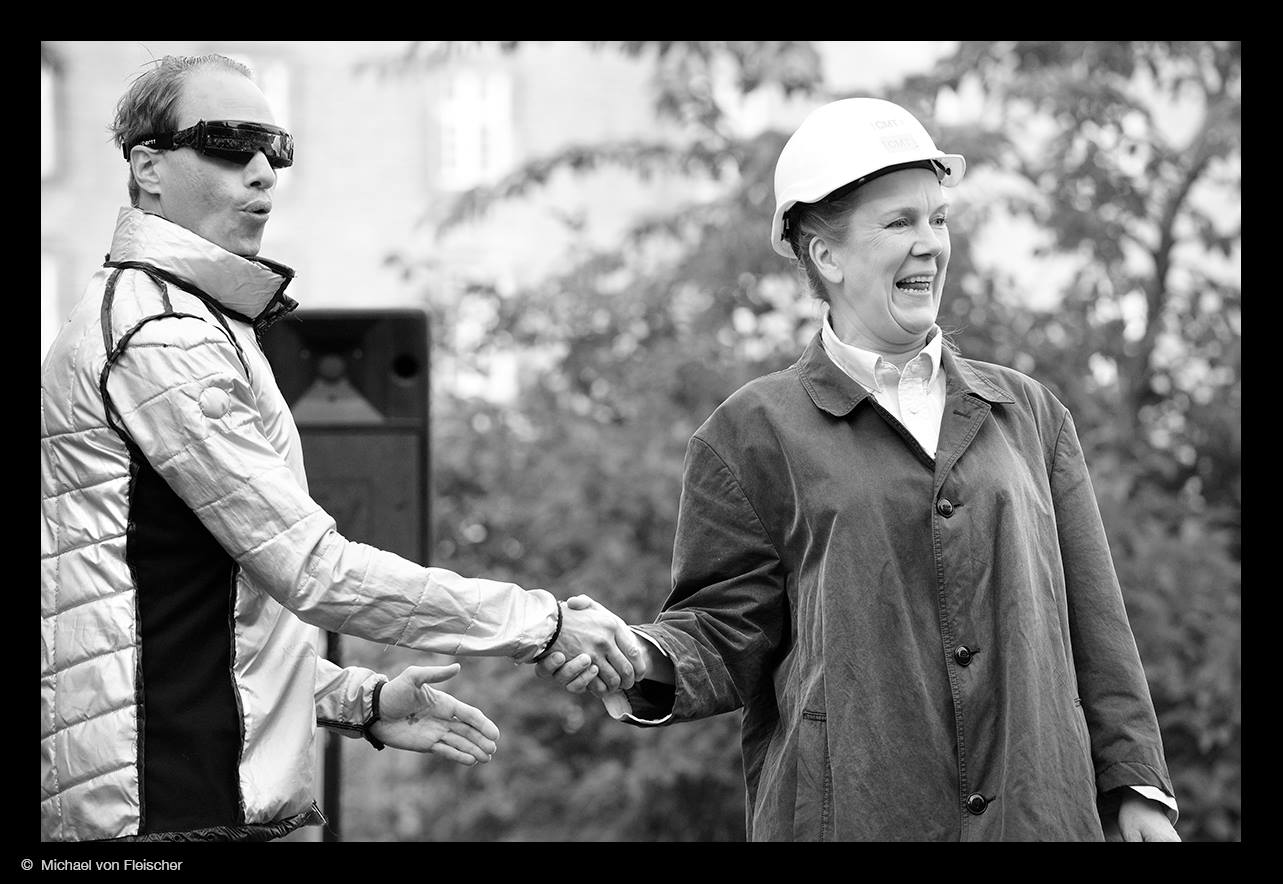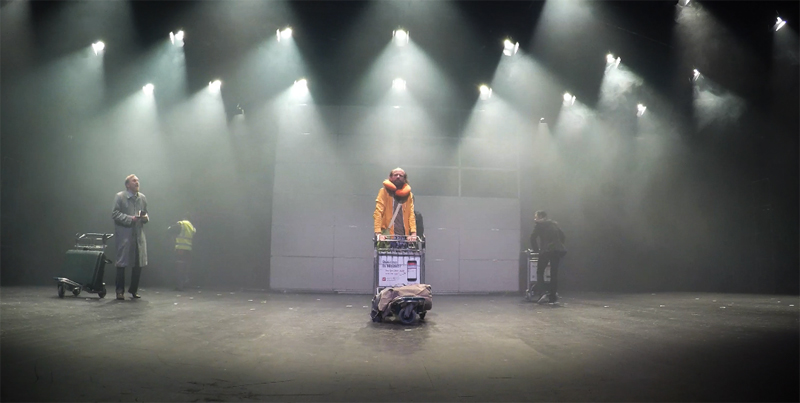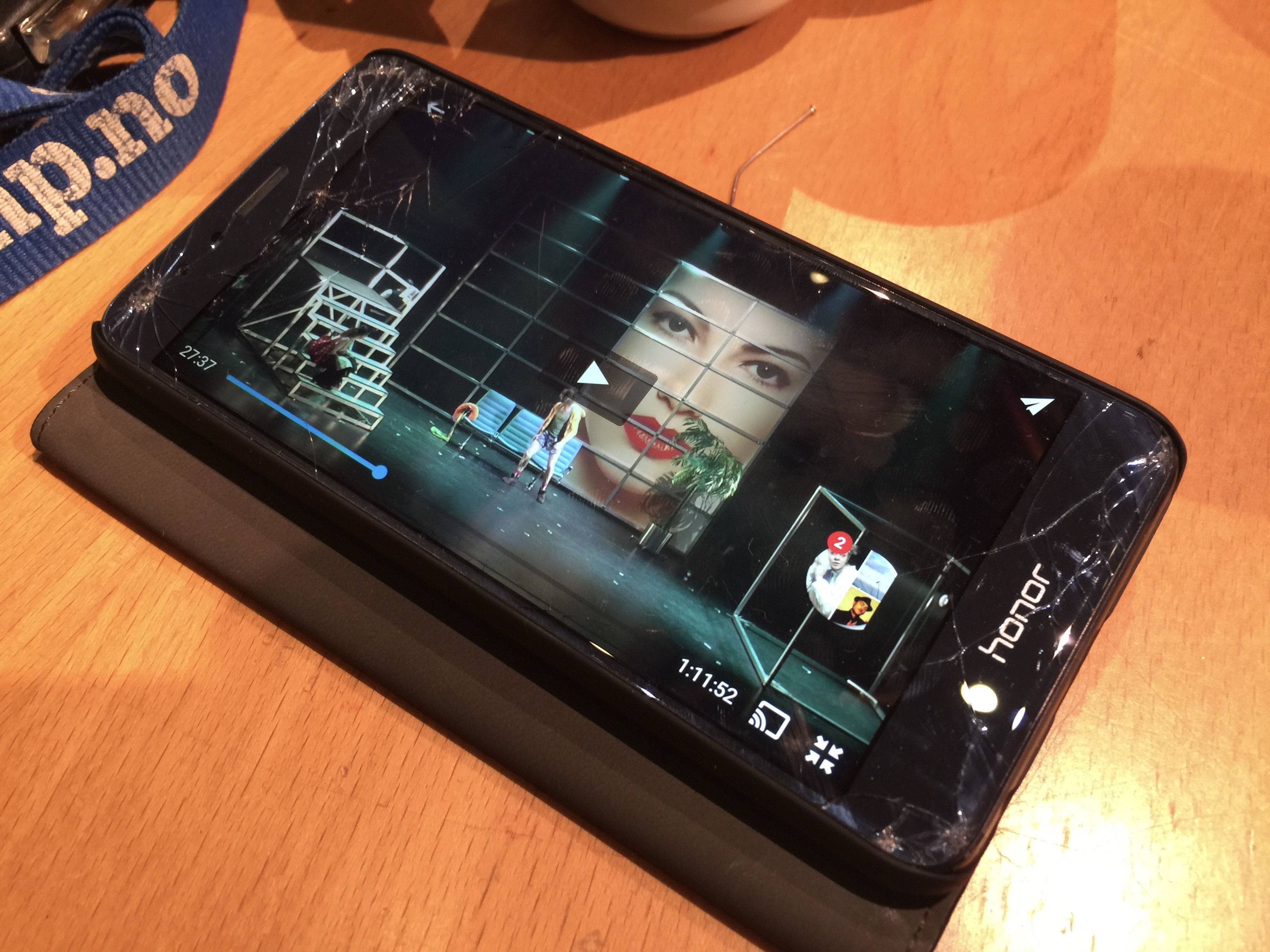 A HUMDRUM LIFE- a performance inspired by the paintings of Michael Kvium.
Perfect for art galleries. Artist:

Linn Sandegård

& Glenn Ziquer Xavier Photos: Andreas Bergmann Steen.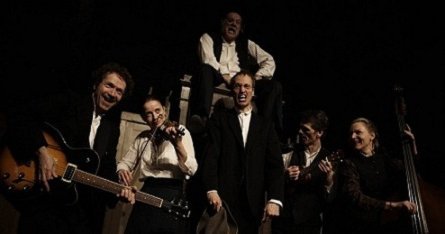 STRANGE BONES.
By
Glenn Ziquer Xabier & Kristian Gottliebsen.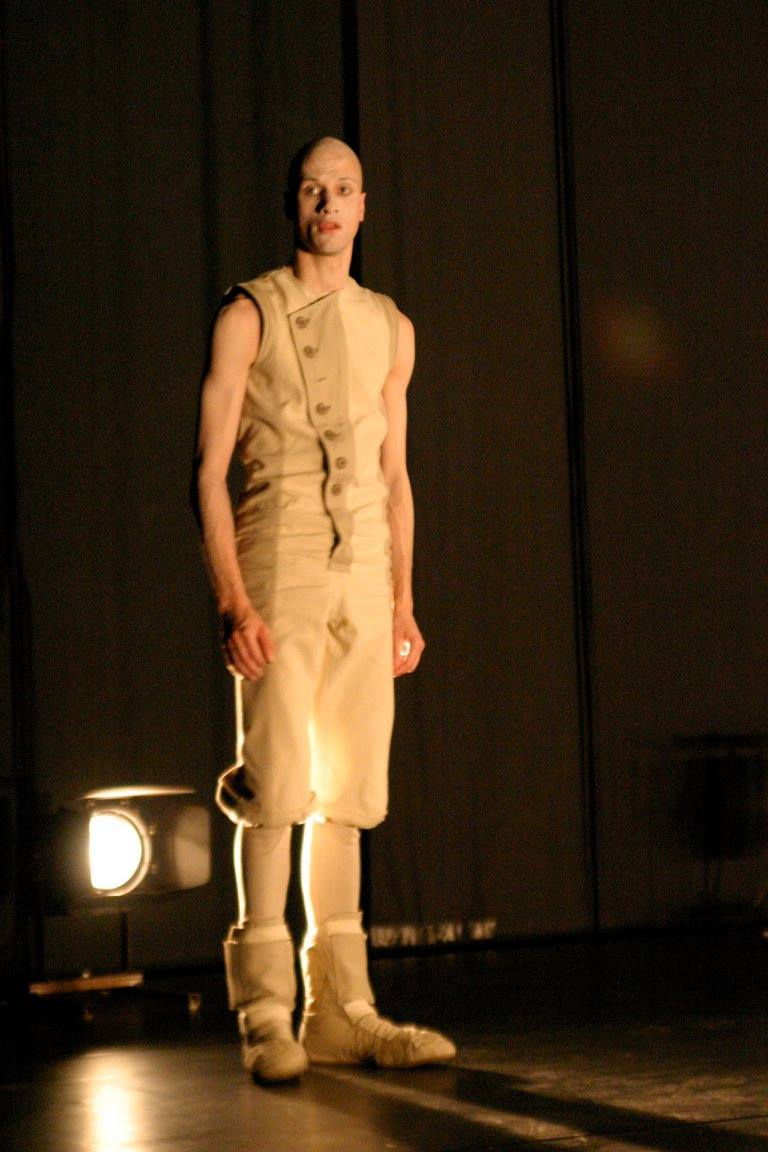 A co production between SVT &

Cirkus cirkör

.